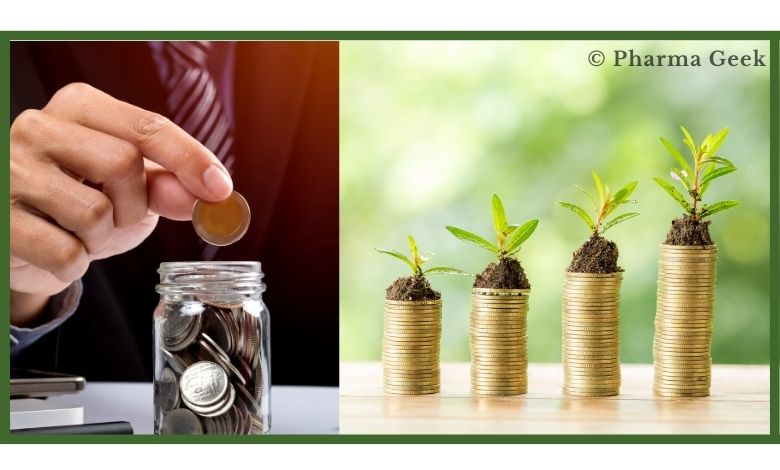 Mount Sinai Innovation Partners (MSIP), which is the business or department of commercialization of the Mount Sinai Health System in New York, announced the debut of i3 Prism in a news release on April 19. i3 Prism is a technology fund commercialization for healthcare innovators who are women and Black, Indigenous, and People of Color (BIPOC).
The release states that it is a one-of-a-kind opportunity that allows a plethora of innovators, comprising Mount Sinai faculty, staff, and students, to assist progress technologies and establish commercialization plans. In order to bring inventions to life and improve health and well-being for all people, participating innovators can win up to $33,000 in financing based on their work's milestone successes."
MISP has worked with a number of partners at Mount Sinai to offer investors at Mount Sinai better technology for accessing funding, regardless of their field. i3 Prism is part of Mount Sinai's i3, which comprises inflection, innovation, and impact, a family of funds, which support the advancement of Mount Sinai technology.
Erik Lium, Ph.D., Chief Commercial Innovation Officer (CIO) and President at Mount Sinai said that i3 Prism will allow female users and BIPOC inventors to take the next step in delivering innovative healthcare products to assist patients. This money will help i3 Prism recipients take their solutions to the next level directly."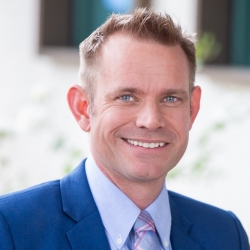 Latest posts by Palmiro Bianchi
(see all)