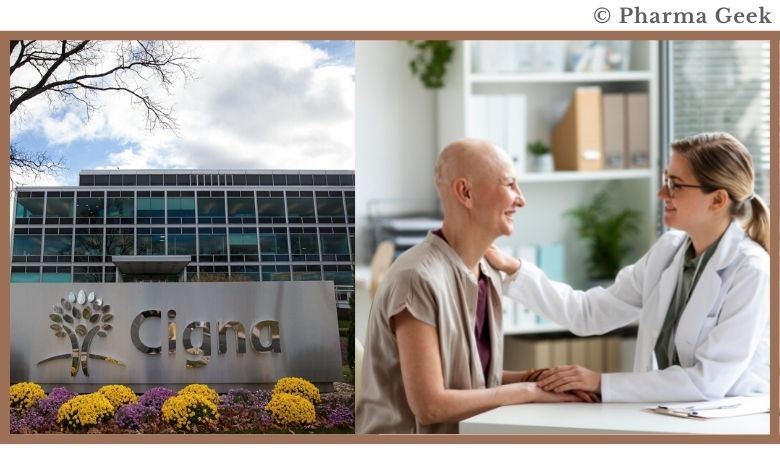 Clinical
Cigna Announces Services to Improve Health Outcomes of Complex Cancer Patients
Patients and their community oncologists are connected to cancer subspecialty experts at National Cancer Institute through a new health service program, which is run by Cigna's health services division Evernorth.
Cigna Corporation launched a new service to improve health outcomes for patients with complicated malignancies in a press release on May 5.
The program, enabled by Cigna's health services firm Evernorth, is an innovative solution where patients and community oncologists can connect with cancer subspecialty experts at National Cancer Institute (NCI). This program helps patients benefit from the newest discoveries in the evolving fields of diagnostic technologies and evidence-based research by integrating community oncologists with national subspecialty experts, all while maintaining their care near to home and family.
According to the press release, Cigna employs proprietary technology to identify patients who have recently been diagnosed with a complicated malignancy and would benefit from a consultative assessment. Cancer subspecialty experts from one of the approximately 20 NCI-designated cancer centers examine the diagnoses and recommend testing, medicines, or clinical trial prospects.
Furthermore, the provider consult services add to Cigna's cancer solutions, which include individualised case management, mental health services, financial support services, relationships with oncology physicians, and evidence-based techniques to control prescription costs for patients and plan sponsors.
The provider consult services are not available for a handful of Cigna clients, however, it is expanding for clients from Cigna and eviCore, which is an Evernorth company that focuses on the management of medical benefits.
Cancer is among the most complex and evolving medical conditions. Through the aforementioned innovation, Cigna will offer best-in-class services to identify, predict, and connect patients to the critical care they need. This consultancy service is a key expansion of the integrated approach adopted by Cigna to support cancer patients through their journey better and drive improved health outcomes and lower costs.
Latest posts by Adele White
(see all)