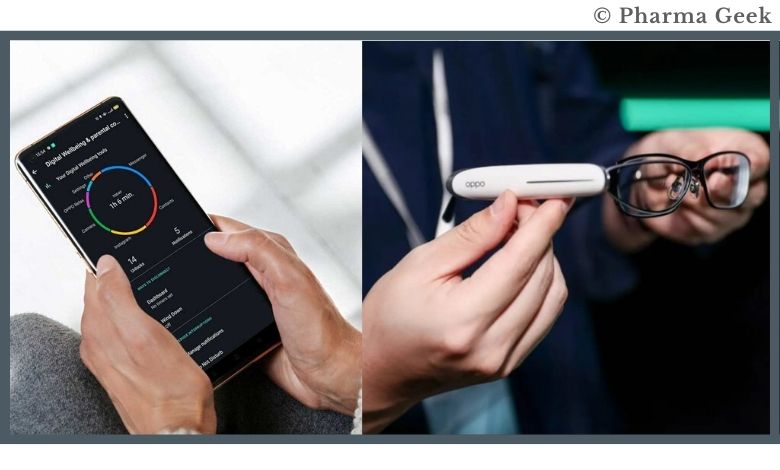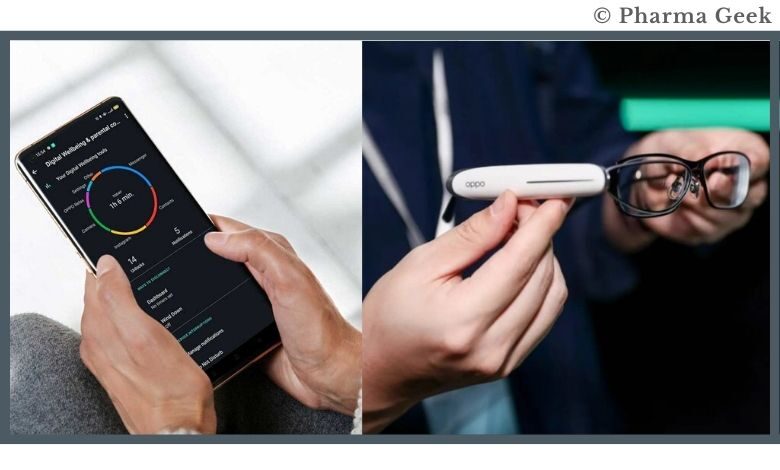 Healthcare IT
Oppo Ventures in Healthcare Innovations Spurred by Accelerator Grants
Oppo is exploring potential healthcare innovations to help commercialize and integrate into its products. The Chinese smartphone manufacturer will contribute $460,000 to ideas that address public health and digital divide issues.
The Oppo Research Institute Innovation Accelerator program is accepting applications in two categories: accessible technology and digital health. The prizes, each costing 300,000 yuan ($46,000), might be awarded to up to ten projects.
The accelerator program, which was run by Oppo Research Institute with Microsoft for Startups as a partner, aimed to accelerate the creation of innovations that could address "some of humanity's most critical concerns in these uncertain times." Microsoft for Entrepreneurs, formerly known as Microsoft BizSpark, provides three-year support and resources to startups, including Azure credits and free licenses for chosen Microsoft products.
"With the severity of global concerns like aging populations, poor public health, and digital gap expanding day by day, it is not enough to rely on our own efforts to deliver solutions," said Levin Liu, head and vice president of Oppo Research Institute.
Successful candidates to the accelerator program may be eligible for additional financing and cooperation opportunities, as well as the opportunity to demonstrate their products at international tech events. Applicants will also have the opportunity to commercialize their products by integrating them with Oppo goods.
Proposals will be accepted until June 30, 2022, with winners announced three months later after appraisal and Demo Day roadshows. Three Demo Days will be held in India, Israel, and the United States. The practicality, inventiveness, social value, and long-term potential of submitted ideas will be evaluated, according to Oppo.
Oppo will continue to invest in healthcare IT and smart device research. Several other companies are expected to join the bandwagon. Surging investments towards research and development will bolster the growth of the healthcare IT sector in the coming years.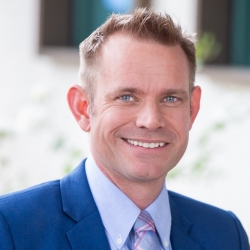 Latest posts by Palmiro Bianchi
(see all)