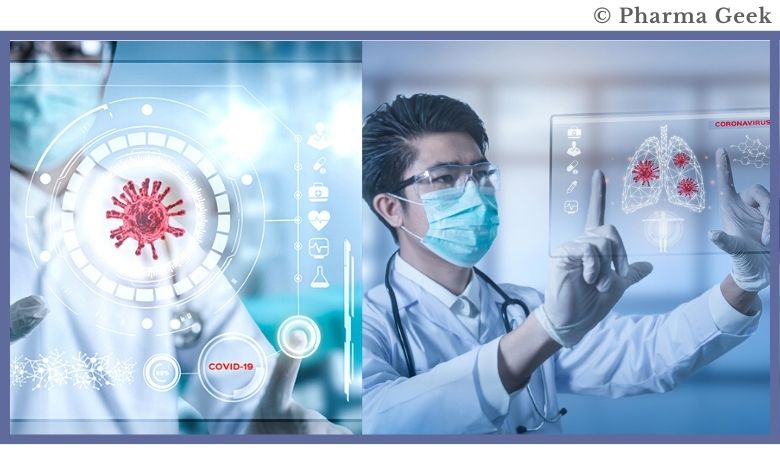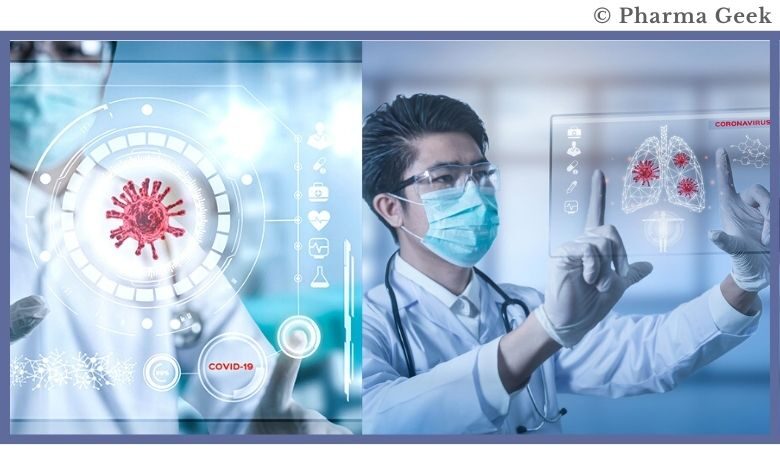 Healthcare IT is a massive industry and is slated to register exponential growth worldwide. The unprecedented outbreak of the COVID-19, which also lasted for two years, transformed how organizations and their IT departments function. A paradigm shift in priorities, particularly to support remote and hybrid models of work has made deeper inroads across various industries. However, there is one sector that has witnessed a completely different school of needs.
Novel businesses models are beginning to show potential for delivery of better healthcare outcomes and improved patient care. One of the primary solutions that IT departments were able to deliver across healthcare organizations during pandemics was real-time interactive dashboard to inform staff about departments they could admit the patients to.
While these tools did not stem from the tide of patients, they did make day to day operations in hospitals more manageable. For instance, telehealth demand outpaced older healthcare technologies.
Novel Technologies Players Launch Materializing Digitization in Healthcare
Growth within the healthcare IT sector was materialized because players launched technology-enabled services to improve healthcare and boost efficiency. Companies operating in the healthcare services and technology domain are catering to nearly every segment within the healthcare ecosystem.
Their efforts include working in tandem with payers and providers to facilitate link between actions and outcomes, to offer real-time and convenient access to necessary healthcare data, and to engage more number of consumers.
Novel Technologies Causing Shift in Delivery and Management of Care
The healthcare sector also witnessed a visible shift from traditional dispensing to specialty pharmacy. Specialty pharmacy continues to be a high growth domain within the healthcare sector. Experts opine that by the end of 2023, over 40% of pharmacy industry prescription revenue will come from specialty pharmacy. This is up by nearly 20% from the value held by specialty pharmacy in 2013.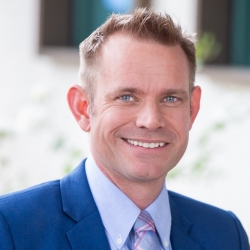 Latest posts by Palmiro Bianchi
(see all)