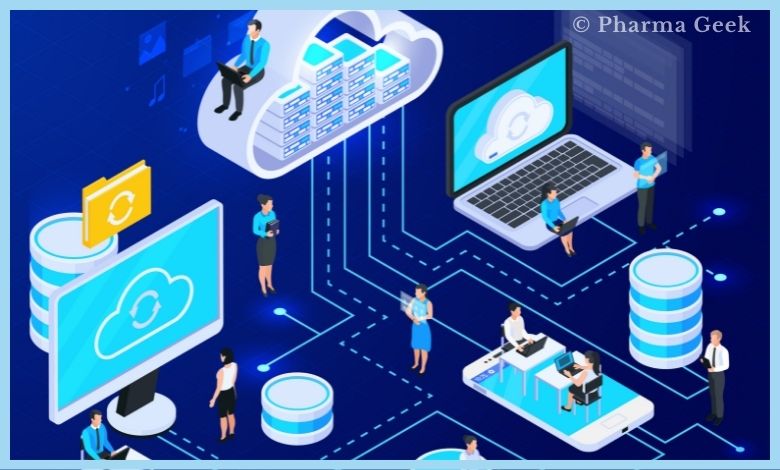 Healthcare IT
Cloud Innovations Strengthening "Care" in Healthcare
The healthcare sector has been seismic shifts in the past couple of years. The unprecedented outbreak of COVID-19 has put unfathomable pressure on the system, compelling them to focus on rapid vaccine development to support a robust pandemic response. The industry had multiple challenges on its plate even before the pandemic outbreak. Soaring cybersecurity threats and demand for reaching healthcare to remote areas called for much need digital transformation and adoption of telehealth.
On the flip side, these challenges paved the way for the digitalization of healthcare, which is unfolding at an accelerated pace today. Healthcare providers have found technologies helpful in enabling rapid response to critical concerns.
As per a recent survey, nearly 20% to 30% of work today is accomplished over the cloud. The plan however was to top 80% within a decade. Considering the soaring popularity of telehealth and the surging number of medical staff operating remotely has resulted in the updated plan of reaching the goal in the next 3 years.
The cloud offers the potential to improve the industry's IT infrastructure, cut costs by efficiently utilizing resources, and transform data into actionable insights. Another competitive advantage is innovation speed. The cloud is a popular choice for quickly developing prototypes or adding new functionality to current products. At the same time, because companies only pay for the resources they use, the pay-as-you-go approach allows them to quickly scale up or down (i.e., storage, infrastructure, applications).
Security is paramount in an industry that deals with sensitive data. Depending on the sensitivity of the data you keep, you may want to consider a hybrid or multilayer cloud, in which workloads are shared across public and private clouds.
With flexible IT infrastructure and the ability to pay for the resources used, cloud computing may help bring innovative products to market faster and cheaper. Cloud computing stepped up when a speedy solution was needed to make novel coronavirus testing safe and secure for both patients and medical professionals.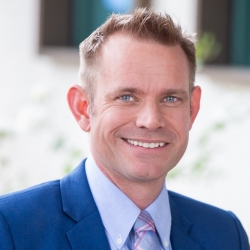 Latest posts by Palmiro Bianchi
(see all)