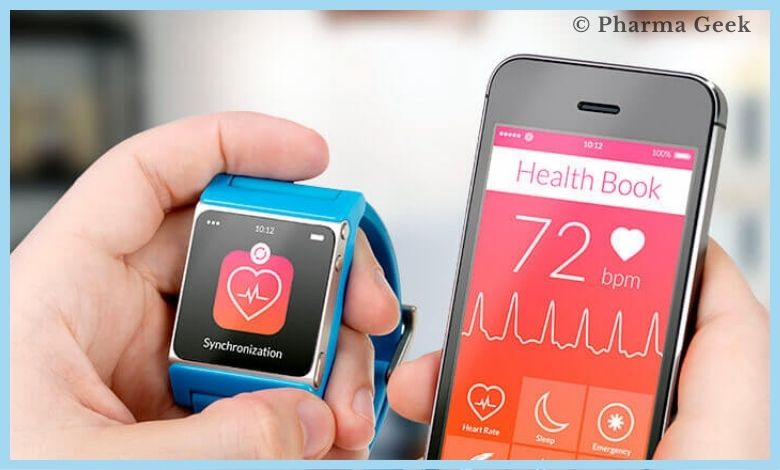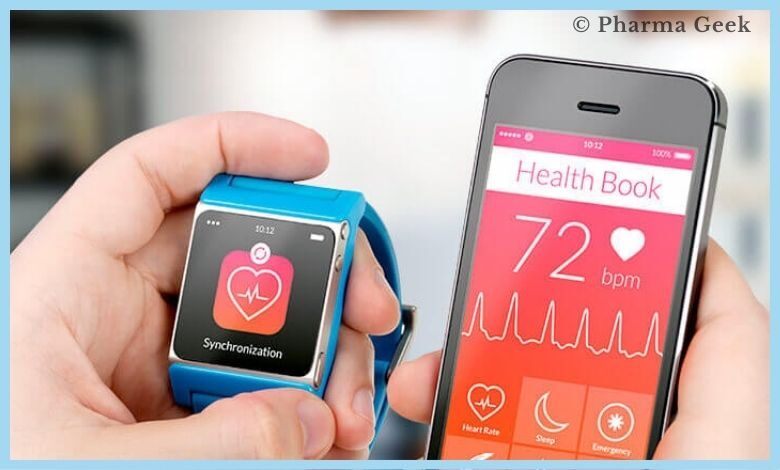 Healthcare IT
Plug & Play Innovation to Revamp Healthcare Value Chain in India
Plug and play platforms are common knowledge, especially across retail, shopping, transportation, accommodation, and other sectors. Healthcare in India is gearing to join the bandwagon, revamping its complete value chain. Hospitals are likely to offer services such as diagnostics and others that can be provided digitally by specialists on a dedicated platform.
Through these technological innovations, hospitals and healthcare organizations in India are readying to offer improved patient experience and greater transparency. Innovations covered under the initiative are elective surgery access platforms and online radiologist networks. For instance, Medfin, which is an Axilor-backed start-up, enables access to elective surgeries from a wide range of daycare and ambulatory surgery providers.
AI-Integration Improving Patient-Engagement thus Facilitating Plug & Play Innovations in Healthcare
A sizeable volume of data is generated via digital consultations and this will keep bolstering data-driven initiatives of engagement and innovations in artificial intelligence (AI) based diagnostics and treatment.
AI will enable access to a structured blueprint such as thermal images required for screening or CT scan images. The technology can also provide access to genetic information and digital health records. Furthermore, with the integration of natural language processing (NLP), hospitals can translate recordings and notes into structured information required in AI-based tools.
AI and machine learning (ML) integration also will cause a dip in customer expenditure. It is important to note that Google already offers myriad cloud-based solutions and healthcare APIs for file-sharing operations and multi-application interoperability.
Thanks to evolving technology, integration of remote diagnostics and consultations, patient apps, payment gateways, appointment bookings, specialized services, and messaging among others is already possible. Soon healthcare providers will be able to establish improved patient journeys.
Plug & Play Innovations to Offer Greater Transparency in Healthcare Ecosystems
Experts forecast that this is only the tip of the iceberg. Technology will make healthcare more accessible and better integrated into the daily lives of people. These developments will allow healthcare providers to build their own communities, offering people access to the innards of the contemporary healthcare system.
It is important to note that gratifying surging demand with limited resources is the biggest conundrum faced by the healthcare sector today. Platforms such as 5CN already offer access to an online network comprising many radiologists. Similar other platforms are underway intended to help patients break free from inadequate transparency of care ecosystems.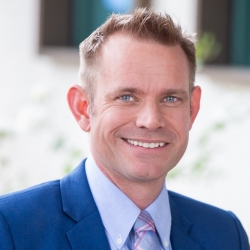 Latest posts by Palmiro Bianchi
(see all)