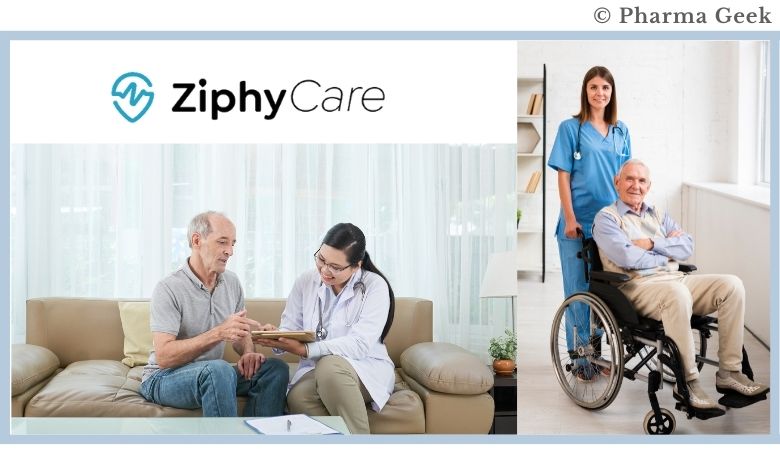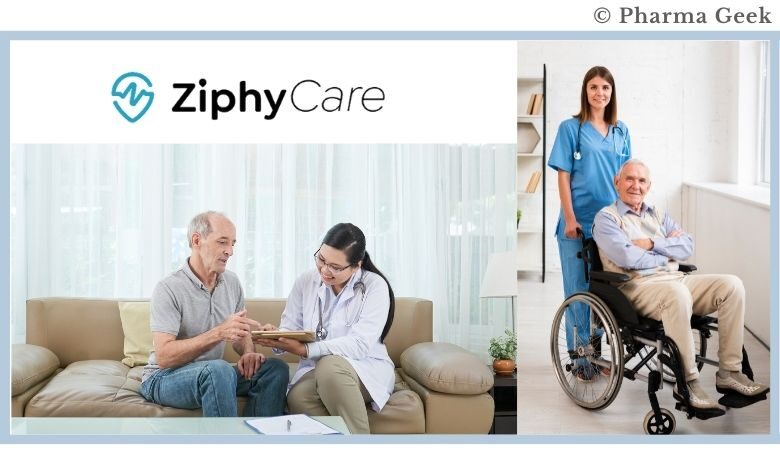 Healthcare IT
ZiphyCare Innovating Hi-Tech Solutions for Improved Home Healthcare
Exponential surge in telehealth post-COVID-19 is among the primary breakthroughs registered during the pandemic. House calls became a common practice and continue to persist as it means patients to get checked more frequently.
While telehealth is touted as a remarkable innovation bridging gap between those who need aid and healthcare providers, certain challenges remain. For instance, geriatric or elderly people are often most in need of care as are patients with disability. However, a significant percentage of them often cannot afford the infrastructure needed to support telehealth solutions such as internet connection with high bandwidth.
This is the gap that ZiphyCare is aiming to bridge. The company will send highly skilled and trained medical assistants equipped with a 'ZiphyKit' to the house of patients. This kit is a patented medical suitcase, containing laptop, WiFi router, and other tech devices a doctor needs to conduct a thorough medical examination remotely. The kit also might include stethoscope, otoscope, ultrasound, EKG, and other instruments.
ZiphyCare offers technology to make quality healthcare accessible to patients from the comforts of their homes. Its latest innovation is intended to cater to the surging demand for thorough home-healthcare solutions.
Surveys are undertaken by various organizations already revealed gap in aid for patients with chronic conditions such as congestive heart failure, diabetes, and others. Often they lack means to access doctors. Some are even non-compliant with the care prescribed.
Therefore, there is inadequacy in follow-up care and preventive screenings, which are of primary importance for patients with chronic ailments. More often they are often unable to get the care required because their medical conditions prevent them from leaving home.
Innovations by ZiphyCare are intended to offer technology that can enable access to quality healthcare to patients in need, without them requiring to step out of their homes.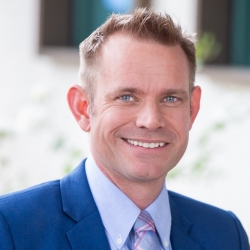 Latest posts by Palmiro Bianchi
(see all)