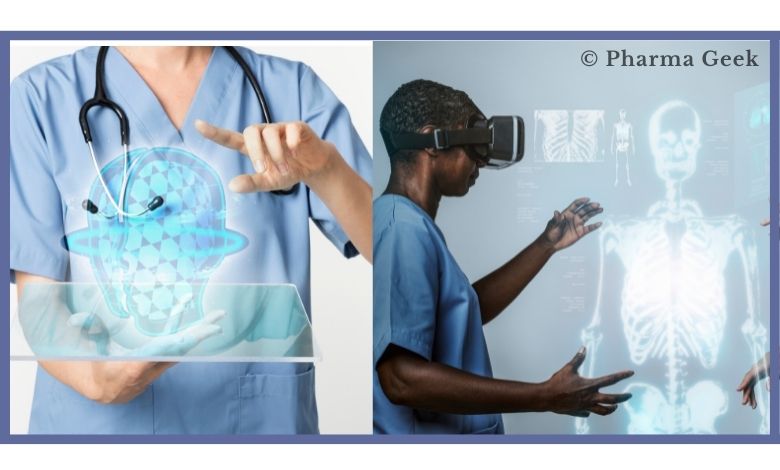 Healthcare IT
Petco Collaborates With Digital Health Innovation Butterfly to Improve Pet Access to High Quality Ultrasound
Butterfly Network, Inc., a globally renowned digital innovator has collaborated with Petco Health and Wellness Company, Inc., to integrate the latter's expanding network of nearly two hundred full-service veterinary hospitals with Butterfly iQ+ Vet.
Butterfly iQ+ Vet, is the only handheld, whole-body, single probe, multi-species imaging system available in the U.S. It is designed with the intent of offering necessary clinical insights as veterinarians conduct point of care testing. It uses innovative artificial intelligence (AI) integrated ultrasound technology.
Butterfly Network also is touted as the first and potentially the sole ultrasound imaging provider collaborating with pet health and wellness companies. With the integration of the Butterfly iQ+ Vet system, Petco aims at offering prompt and accurate diagnoses to improve the overall quality of pet care.
Butterfly iQ is intended to allow practitioners to make informed and prompt decisions, earlier in pet care. Coupled with the pet care expertise of Petco and its high-quality products and veterinary services trusted by millions, the partnership will offer the quality and complete care pet parents have been looking for.
A key point to note here is that Butterfly iQ+ Vet is Butterfly's second-generation ultrasound device that offers clearer and sharper images. It comes with multiple hardware improvements and a novel procedural guidance tool. These technologies make Butterfly iQ+ Vet more dynamic, easy to use, and versatile.
The technology can be used by veterinarians to request more information at vet.butterflynetwork.com. As the focus on pet care improves globally, more innovations are expected to make headway in the pet care sector.
Thanks to higher awareness among pet parents and their willingness to spend on advanced pet care solutions, the scope for innovations and scaling them will remain high through the course of the forthcoming years.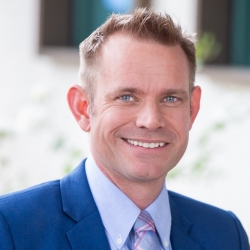 Latest posts by Palmiro Bianchi
(see all)