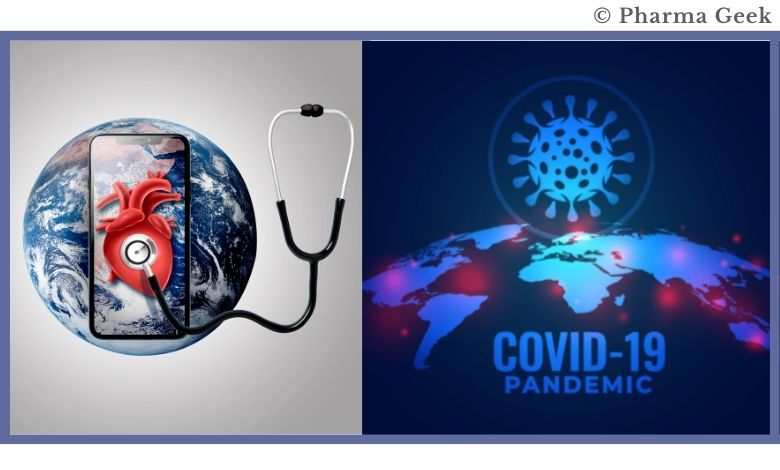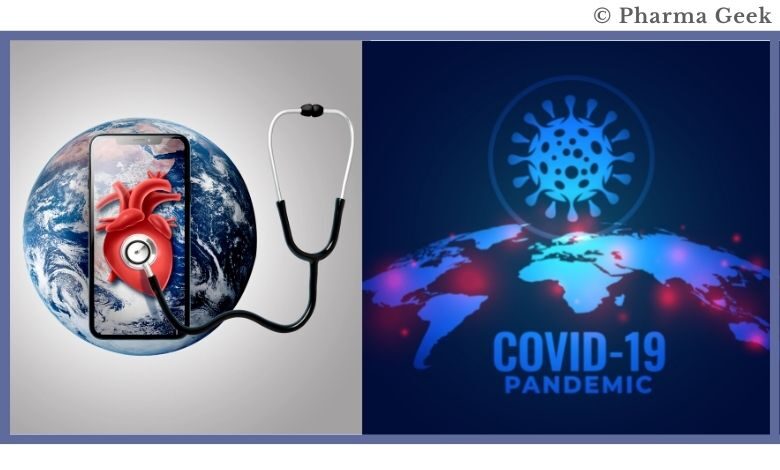 Healthcare IT
Reimagining and Revaluating Healthcare Innovations in Post Pandemic Era
Since the unprecedented outbreak, COVID-19 has remained at the center stage of healthcare innovations. While the healthcare sector witnessed a plethora of technological improvements, much opportunity remains for reevaluating, reinventing, and reimagining the future of the industry. Experts believe that the next two years will set the tone for what is to come.
As our society successfully shifts from pandemic to endemic status, the field of healthcare innovation is wide open for disruption, as health, wellness, and healthcare are increasingly brought into the digital era. Advancing technology will be the driving force behind a much-needed refocus of healthcare delivery, putting the patient experience and navigation of health services front and center again.
More digital transformation, cloud, integration, automation, and focus on improved, consistent, coherent, and comprehensive delivery of healthcare will be possible in the near future.
For instance, the integration of Health Technology and Big Technology. There have been numerous failed attempts in the past to integrate these two organizations. Big tech companies have been rushing to develop health-related solutions, but we finally saw this trend take root last year. Oracle ORCL -3.2 percent purchased the nation's second-largest electronic health record vendor; Microsoft MSFT -4.4 percent announced plans to integrate Teladoc Health's TDOC -9.8 percent clinical platform into its own Teams program; and Amazon AMZN -7.6 percent integrated a wellness platform (Amazon Care) that provides employees with healthcare services 24 hours a day, 365 days a year. Google GOOG -4.8 percent has unveiled a new tool for clinicians that gathers data from a variety of electronic health record systems.
Such developments and innovations will be critical to reinventing healthcare solutions. Besides this, the focus on consumer wellness products has taken off in the recent past. With consumer spending increasing on retail products, several health technology companies are targeting individual wellness and the trend is like to continue in forthcoming years.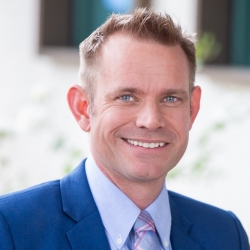 Latest posts by Palmiro Bianchi
(see all)