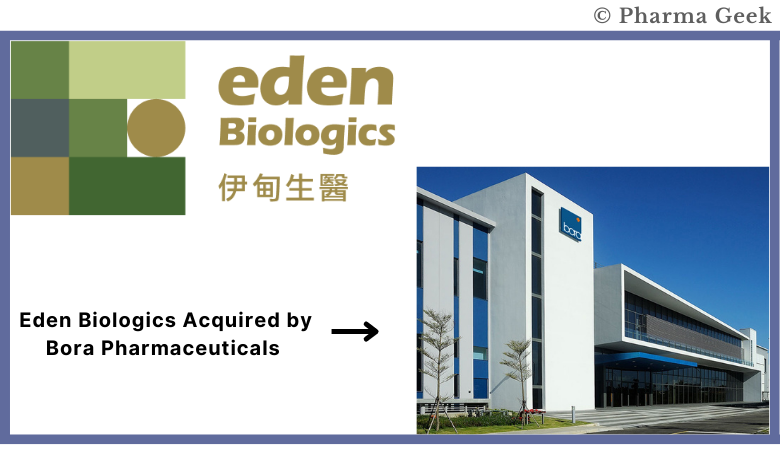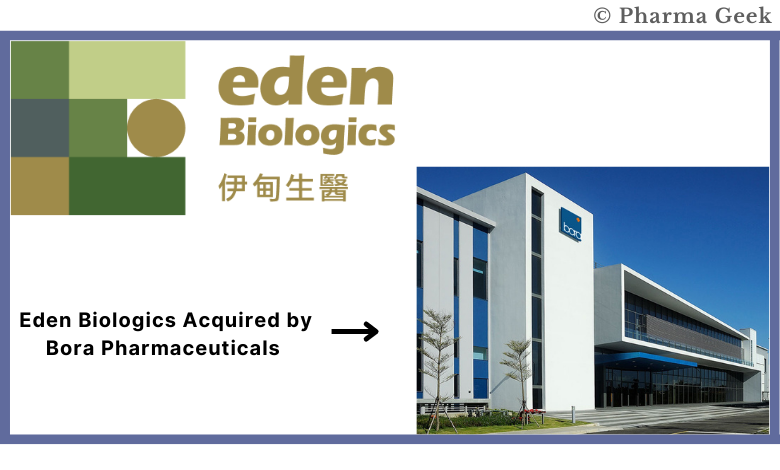 Pharmaceuticals
CDMO Assets from Eden Biologics Acquired by Bora Pharmaceuticals
Taiwan-based Bora Pharmaceuticals key focus has remained on the development and manufacturing of small molecules. As a part of the company's expansion goals, Bora Pharmaceuticals recently acquired CDMO assets from a local player, called Eden Biologics. This acquisition is aimed at helping Bora Pharmaceuticals strengthen its footprint in the large molecule manufacturing and contract drug development.
Bora partnered with Taishin Healthcare Limited last December, with the intent of spending millions on expanding its presence in the CDMP sector. It also outlined the strategy to leverage the partnership to enter the cell and gene therapy and macromolecular manufacturing space. This would also help the company strengthen its competitive footprint internationally. As a matter of fact, Bora Biologics Co. Ltd. was established to help Bora Pharmaceuticals help in this space.
Recently, taking a step ahead it has acquired Eden Biologics' contract development and manufacturing facility, located in Hsinchu Biomedical Science Park in Taiwan. A key point to note here is that Eden Biologics located in Hsinchu Biomedical Science Park was earlier called JHL Biotech. The name change was instigated by the company in February 2021.
Currently, the facility has four bioreactors with a capacity of 500L each. All these bioreactors have been certified by the Taiwan Food and Drug Administration, European Union Qualified Person (QP), and the Ministry of Health and Welfare. Over the years, the facility has successfully completed many collaborative projects, commissioned by partners from around the world.
Bora Pharmaceuticals has purchased only the CDMO assets belonging to Eden Biologics. It should be noted that the company, Eden Biologics has not been entirely purchased by the former.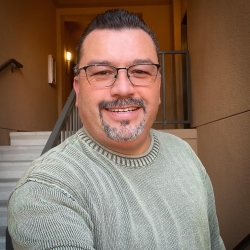 Latest posts by Fabio Thomas
(see all)