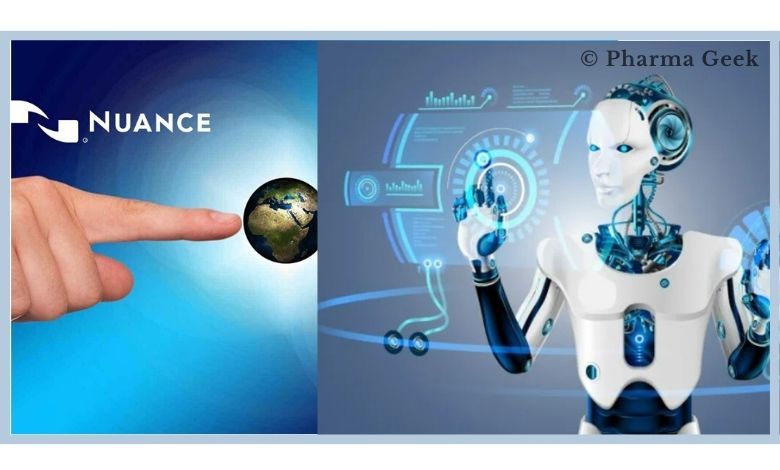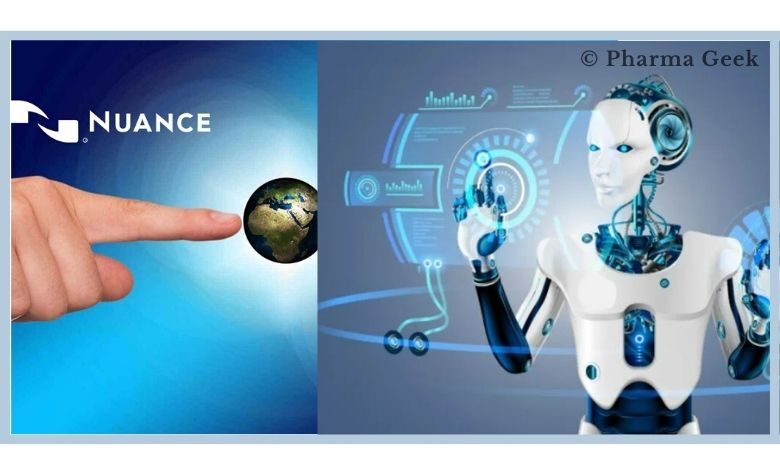 Healthcare IT
Health Management Academy Nuance Launch Novel Artificial Intelligence Collaborative
With an aim of facilitating more responsible, future-focused, and efficient deployment of machine learning (ML) and artificial intelligence (AI) across the healthcare sector, Nuance announced earlier in May that it is collaborating with the Health Management Academy to cofound an initiative targeting the optimization of AI deployments to support clinical decisions, operational efficiencies, patient experience, and cost reduction.
The Academy and Nuance are working together to launch the AI Collaborative, which is designed to allow health system leaders and hospitals to compare their notes on ML and AI deployments.
The AI Collaborative is slated for official launch in September 2022 and the event will be hosted at headquarter of Microsoft, which is Nuance's corporate parent. In the early stage the initiative will focus on digital strategies and enabling clinical transformation.
How is IT Transforming Healthcare?
A staggering volume of data is generated in the healthcare sector on a daily basis. Machine learning and artificial intelligence can be implemented to manage the unstructured data, thereby, improving care management delivered to at-risk patients.
Implementing AI also offers a plethora of advantages. For instance, it improves the effectiveness of point-of-care ultrasounds, facilitates documentation and monitoring in L&D wards, and efficiently reduce incidents of missed appointments or no-shows.
Earlier this year. Cerner and Nuance announced the expansion of their AI collaboration, spanning over a decade now, at HIMSS22. In fact, they took a step further by weaving experience technology called Dragon Ambient into the electronic health records of Cerner's Millennium.
As ambient and conversational NLP make deeper inroads in Millennium, it will help streamline workflows better and improve the overall provider experience. In the latest release, the companies also said that their aim is to expand patient access besides improving care outcomes through an integration of the latest technologies allowing clinical documentation that itself records and written.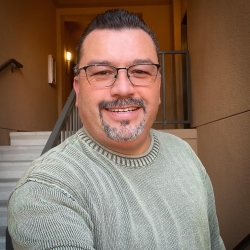 Latest posts by Fabio Thomas
(see all)