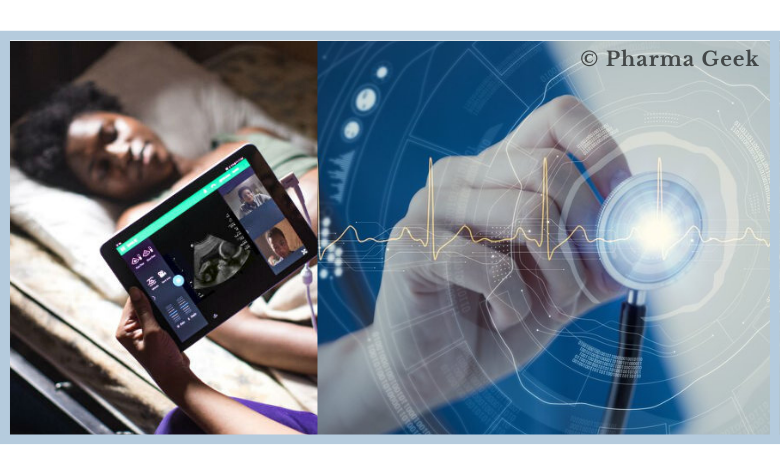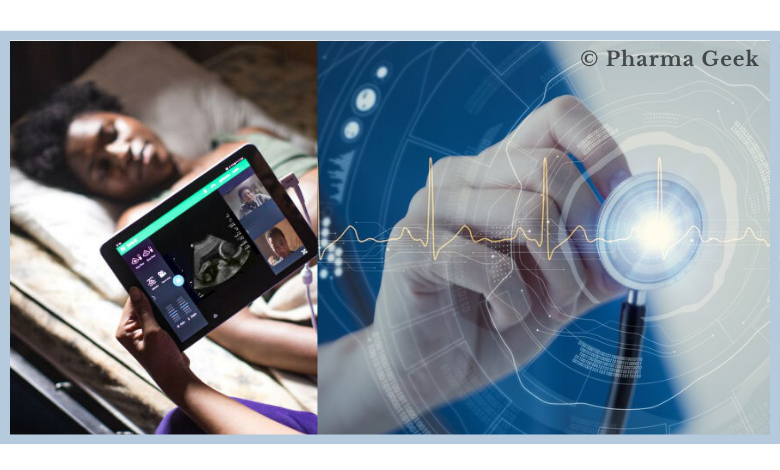 Healthcare IT
Will Technology Be an Equalizer and Use Innovations to Tackle Gaps in Healthcare?
The unprecedented outbreak of COVID-19 has exacerbated gap in the healthcare sector worldwide. You can easily identify these disparities, especially once you compare patients in terms of various parameters such as geographic location where the care is delivered or their gender. Fortunately, it is possible to address these discrepancies, making healthcare more equal, using technological advancements.
What Role Does PoCUS Play in Expanding Access to Care?
Globally, various tools are launched that promise transforming the quality of care. One such tool is called point-of-care ultrasound (PoCUS), which is designed to allow access to improved care for patients of cardiovascular diseases. The technology uses low-cost probe to capture ultrasound images and can be paired to a smartphone or a tablet, allowing healthcare professionals to diagnose any patient from his or her bedside.
PoCUS is designed to help caregivers in high risk situations that require quick decisions to enable prompt management of dangerous medical situations. This capability can allow the delivery of care needed even in under-resourced situations.
On the flip side, while PoCUS offers myriad benefits, acquiring ultrasound images could be a challenging task. Occasional and inexperienced user might cause unreliable or low quality ultrasound images. To address this and to capitalize on available technology, proper training is imperative.
Can AI Help in Training Medical Professionals?
Artificial Intelligence (AI) has emerged as highly viable solution to train healthcare professionals to manage PoCUS in diverse care settings. This software is designed to train professionals using the process of imaging. AI software can help healthcare professionals assess the image quality and identify the perfect positioning of a probe to get an optimal view of the heart,
This guidance can prove incredibly helpful in places dealing with inadequacy in support staff training. In cases when time is running out and physicians are in high demand, a support staff's ability to perform AI-assisted determination of care and diagnosis can save a patient's life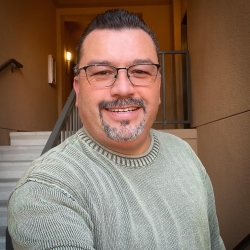 Latest posts by Fabio Thomas
(see all)