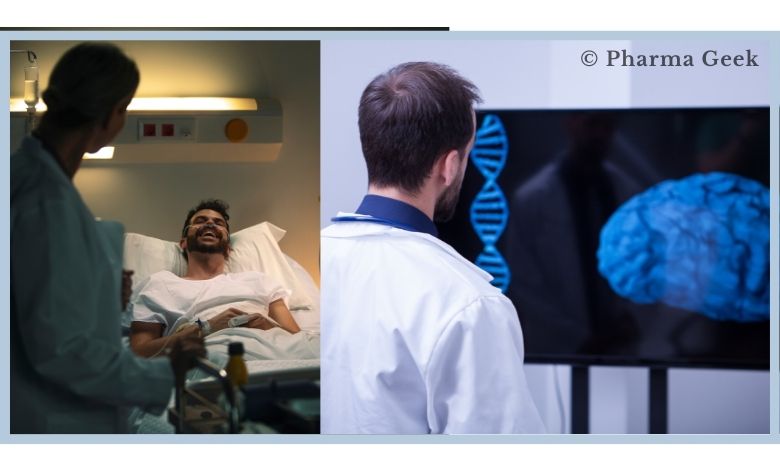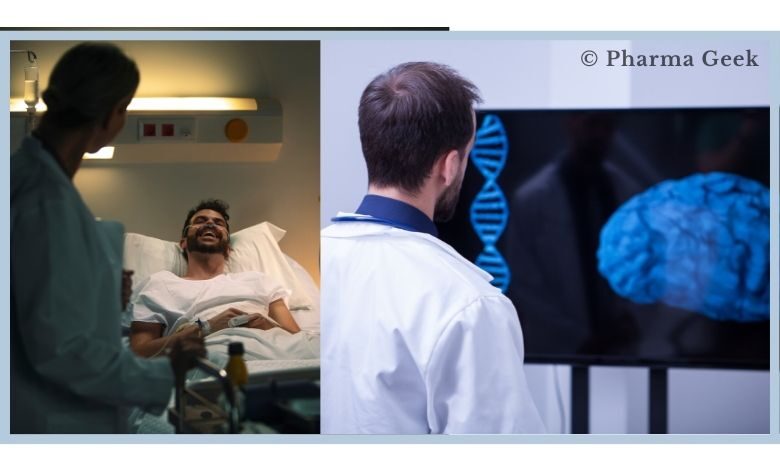 Healthcare IT
Digital Care Innovations Supporting Patient Engagement
Digital tools and health applications can alleviate some of the key challenges that healthcare sector faces, posed by COVID-19. However, introducing these tools into healthcare delivery and training people on how to use them cannot be touted as a quick fix. These solutions might not work for everyone.
While the unprecedented outbreak of COVID-19 accelerated digital transformation in healthcare, concerns pertaining to the surging use of digital tools to access data on quality of care and services persist. This also has brought the risk of digital exclusions under the spotlight.
Use Cases of Digital Hospitals
In the forthcoming years, health care delivery is likely to look a lot different than today. Thanks to rapidly evolving technology, coupled with economic and demographic changes, digitization across hospitals is expected to gain accelerated pace.
Due to aging infrastructure and consistently surging demand for healthcare support, healthcare providers and governments around the world are rethinking how to integrate digital technologies to optimize inpatient and outpatient care delivery.
Use cases are developed in multiple categories to support patient engagement through digital innovations. These are:
Integrating emerging technologies such as centralized digital centers to facilitate continuous clinical monitoring, decision making, and targeted treatments among others.
Integration of artificial intelligence (AI) and machine learning to allow on-demand interaction that improves overall patient experience.
Using AI and robotic process automation to enable caregivers spend more time delivering care required and less time documenting it.
Can Digital Innovations Replace Face-to-Face Model?
While it is possible to improve the quality of care using digital innovations, it should not be considered a replacement for face-to-face healthcare support. Experts believe it is important for healthcare sector to adopt a person-centered approach where they can offer digital tools as a part of a more expansive set of options based on personal preference and needs of an individual.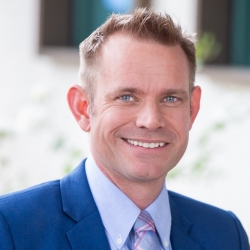 Latest posts by Palmiro Bianchi
(see all)