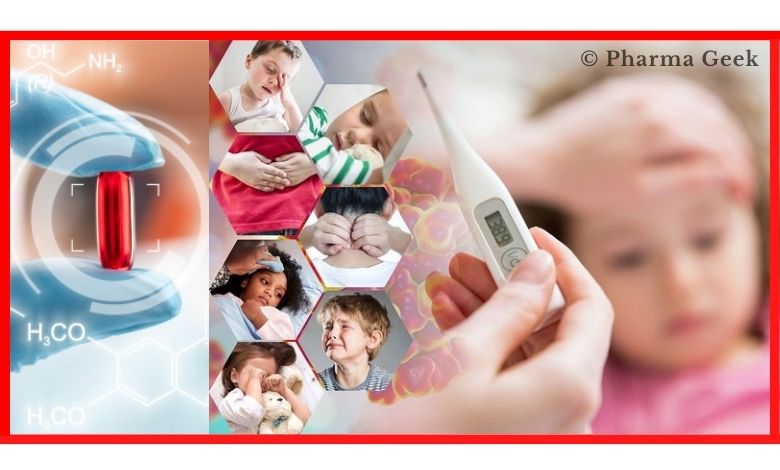 Drug Development
NanoViricides Begins Drug Development to Combat Severe Pediatric Hepatitis
NanoViricides, Inc., a frontrunner in the development of antiviral therapies based on a novel platform of nanomedicines has reported to have begun drug development to combat severe cases of pediatric hepatitis.
The company has started an initiative to screen its repository of myriad broad-spectrum antiviral nanomedicines to counter human Adenovirus 41 Type F (hAd41-F), which can cause severe symptoms of hepatitis in children resulting in liver transplant or fatalities in a large number of cases.
NanoViricides, Inc., is currently focusing on starting human clinical trials for NV-CoV-2, which is its drug candidate for SARS-CoV-2. It also is gearing to file a clinical trial application for COVID-19, although it must be noted that timelines are not always in the control of the company.
This is not the first time that NanoViricides, Inc. ventured into clinical drug development. As a matter of fact, it has formerly developed a success drug candidate which showed high effectiveness in animal studies to combat Epidemic Kerato-Conjunctivitis (EKC). This also is a candidate that the company has in the pipeline for advance clinical development.
Besides this, the company also believes that it will prove successful in the development of drug candidate to combat hAd41-F, within a short period of time, if some of its candidates in the existing pipeline are proven effective.
Until recently, the company had been focusing on the development of antiviral assays for testing how these drug candidates perform against infection caused by hAd41-F in cell cultures within its BSL2 Virology facility.
NanoViricides is among the handful of biopharmaceutical companies that owns a manufacturing facility, which is also cGMP-compliant. It is planning to manufacture its drugs for clinical trials from its own facility.
Currently the Company boasts the capacity of producing drugs sufficient for nearly 1,000 to 1,500, depending on the drug and the dosage required, in a single batch of production.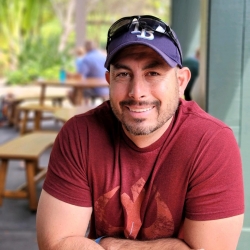 Latest posts by Sabestian Miller
(see all)