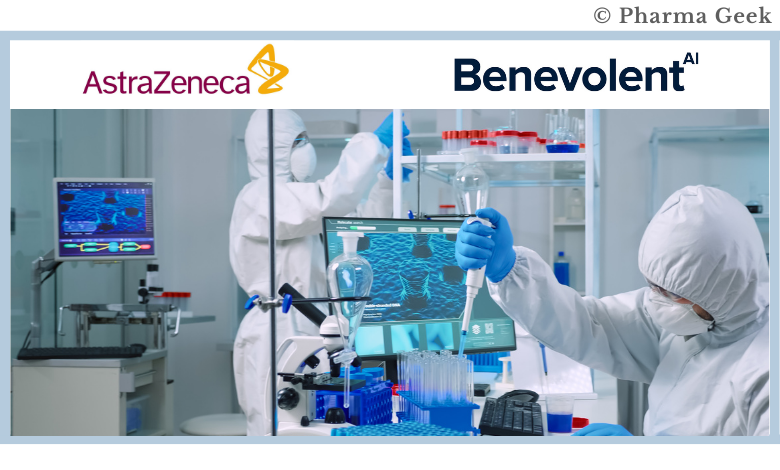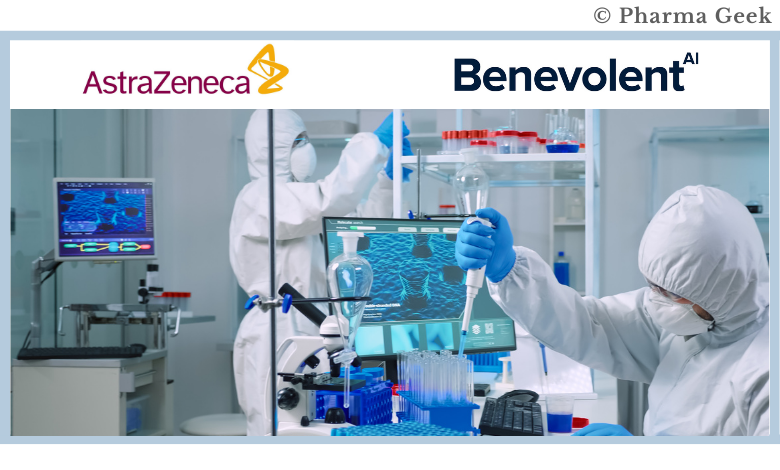 Drug Development
AstraZeneca and BenevolentAI Completes Third Milestone in Their AI-Enabled Drug Discovery Cooperation
AstraZeneca has identified an additional novel target for its drug development portfolio for idiopathic pulmonary fibrosis (IPF), allowing BenevolentAI, a leading clinical-stage AI-enabled drug discovery business to bag a milestone payment.
This is the collaboration's third novel target, which was discovered utilizing the Benevolent PlatformTM in two disease domains, chronic kidney disease and idiopathic pulmonary fibrosis (IPF). AstraZeneca then chose and validated it for portfolio inclusion. This follows the extension of the agreement with AstraZeneca in January 2022 to encompass two new disease areas: heart failure and systemic lupus erythematosus.
The Benevolent PlatformTM is drug discovery platform, enabled by artificial intelligence (AI) that is disease-agnostic and can generate novel targets at scale and. BenevolentAI put AstraZeneca's data into their biomedical Knowledge Graph, which covers private, public, and licensed data from a range of sources, including scientific literature, chemistry, genetics, patents, and clinical trials, among others.
Scientists at AstraZeneca and BenevolentAI have collaborated and using Knowledge Graph to investigate the underlying features of IPF in order to formulate and test hypotheses, and quickly identify novel targets.
About IPF
IPF is a devastating illness with an average survival of around 3 years and there is acute demand for effective treatment options. AstraZeneca has revealed that it is striving to advance their research and development initiatives and improve productivity in order to offer state-of-the-art treatment for complex conditions and illnesses such as IPF. A spokesperson from the company also revealed that their partnership with BenevolentAI is a step taken towards driving their commitment towards delivering novel target for IPF.
BenevolentAI, listed in the Euronext Amsterdam stock exchange, is a leading clinical stage drug discovery company, which also is AI enabled. They use their combined capabilities of scientific expertise, AI platform, and wet-lab facilities to deliver novel candidates of drugs with high potential for clinical success that their contemporaries developed using conventional methods.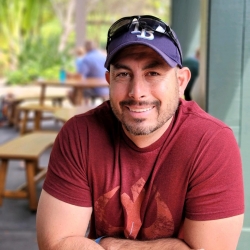 Latest posts by Sabestian Miller
(see all)