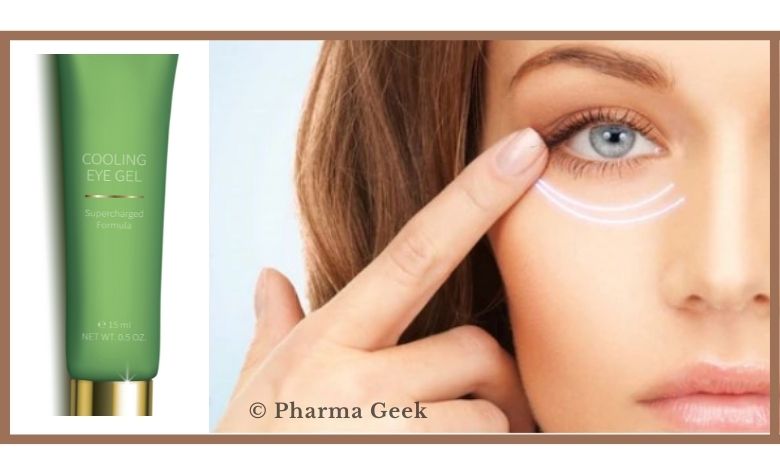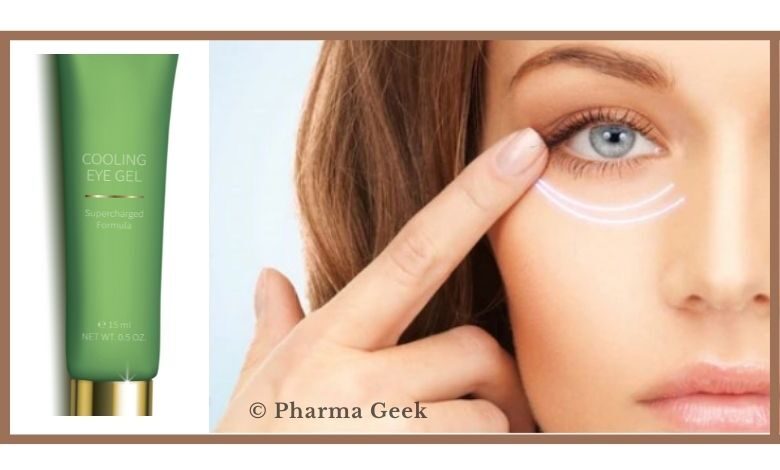 Pharmaceuticals
ENTOD Pharmaceuticals Develops Eye Gel Serum Based on Nanotechnology
Nanotechnology is making massive strides in the pharmaceutical sector. Recently ENTOD Pharmaceuticals collaborated with NuSkin London, a UK based cosmetic research laboratory to develop an eye gel based on nanotechnology. The eye gel was developed under the brand name Eyecirque.
Besides using nanotechnology, ENTOD Pharmaceuticals is keeping up with the plant-based skincare trend. Its bio cellular formula based on nanotechnology also contained carefully selected, scientifically validated, and safety-tested natural ingredients derived from plants.
This gel serum promises to be non-sticky, cooling, and soothing around the eyes. It is based on a state-of-the-art plant-based cellular formula and contains vitamin A+ C + E complex. Because of its unique composition, the gel gets easily absorbed in the delicate skin around the eye, offering highly visible results.
Besides the aforementioned features, the eye gel serum is rich in antioxidant, anti-aging, and skin brightening properties. Its ingredients promise to be ultra-moisturizing because they are obtained from plant-based sources.
The company has used nanotechnology to process ingredients under an innovative particle size reduction technology to ensure that the particle sizes are less than fifty nanometers. This technology made the particles small and highly potent, ensuring they absorb 20 times faster and better into the delicate skin around the eye thus offering deeper skin penetration.
A spokesperson from the company revealed that the advanced process enables faster spread on the target skin site. Also, the significantly improved bioavailability will facilitate faster and more visible results in skincare.
Researchers from the company have designed this nanotechnology to suit particularly the delicate skin around the eye after in-depth ophthalmological and dermatological testing.
The company is touting the formula as the very first nanotechnology based under eye gel in the world. They also are promising that visible results can be seen within a couple of weeks of continued application. However, the company also clarified that the skincare product needs to be used for at least six weeks in order to begin observing significant improvement in the skin around the eye.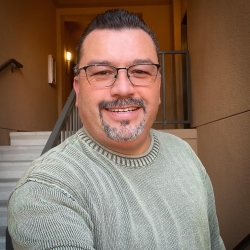 Latest posts by Fabio Thomas
(see all)