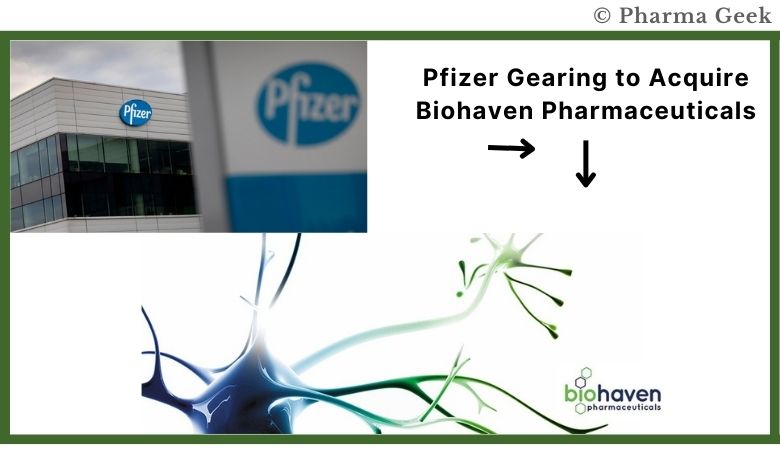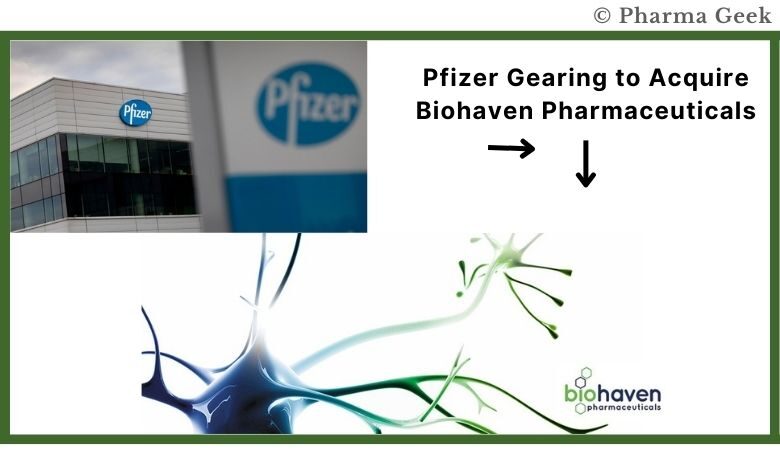 It was recently announced by Pfizer Inc. and Biohaven Pharmaceuticals Holding Company Ltd. that both companies have settled upon a definitive agreement under which Pfizer is slated to acquire Biohaven, manufacturer, and maker of NURTEC® ODT, which is an innovative dual-acting therapy for treating migraine. The therapy has been approved for both episodic prevention and acute treatment of the condition in adults.
As per the terms of the agreement, Pfizer is set to acquire outstanding shares of Biohaven that are not yet owned by the former for USD 148.50 per share in cash. Pfizer and other Biohaven shareholders will also be eligible for 0.5 of a share of New Biohaven, which is a fairly new publicly traded company.
New Biohaven also will retain the non-CGRP development stage pipeline compounds of its predecessor Biohaven. Pfizer has been a global leader in delivering medical breakthroughs and through the acquisition the company aims at strengthening its legacy of delivering innovations for improved care of patients living with complex diseases and pain disorders.
As per reports, NURTEC® ODT is already a top-selling prescription drug for migraine in the U.S. Coupled with the CGRP pipeline of Biohaven, Pfizer aims at offering hope of improved treatment to migraine patients worldwide.
The acquisition of Biohaven by Pfizer is however subject to various customary closing conditions, including the successful completion of the spin-off transaction by New Biohaven and receipt of various regulatory approvals besides approval from shareholders of Biohaven. The companies are expecting to close the traction by early 2023.
About Migraine

Migraine affects nearly one million people around the world and a startling 75% of this number are women. The World Health Organization (WHO) has classified migraine among the 10 most disabling medical conditions. There is a large prevalence of unmet medical needs and preventive treatment for migraine. As a matter of fact a considerable number of patients suffering from migraine are unsatisfied with the care and treatment standards available at present.
About NURTEC® ODT 
NURTEC® ODT (ODT stands for orally disintegrating tablet) is a prescription drug used for the treatment of migraine in adults. It is aimed at delivering treatment for migraine attacks and can be used as a preventive treatment for episodic migraine.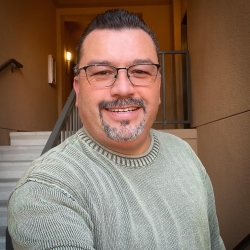 Latest posts by Fabio Thomas
(see all)