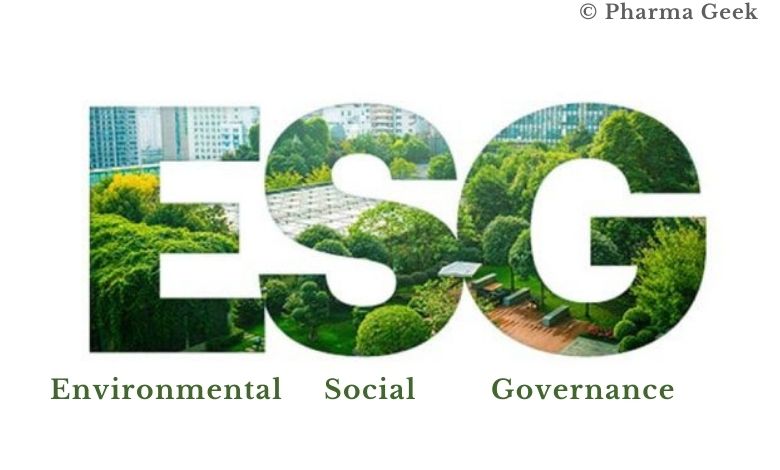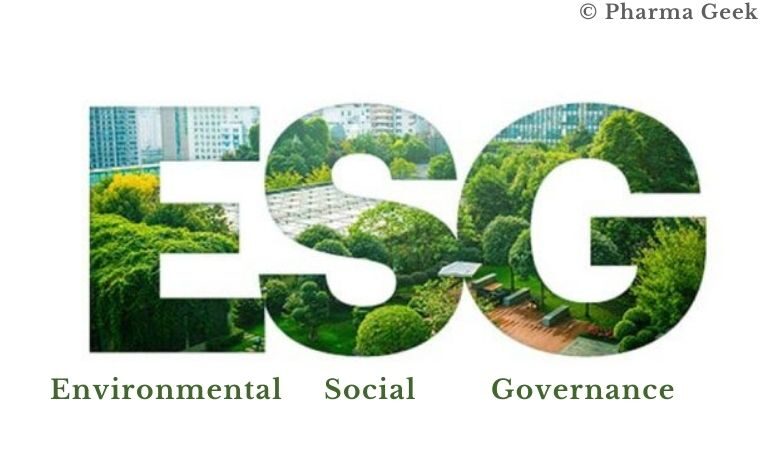 Pharmaceuticals
Pharmaceutical Manufacturers Navigating Muddy Water of ESG Requirements
The pharmaceutical sector is undergoing a transition as focus on sustainability becomes the number one priority worldwide. Corporate responsibility has never been more relevant than it is today. It has evolved for businesses around the world in the form of environmental, social, and governance (ESG). Investors, regulators, and activists alike are required to take proactive community structured commitment which goes above and beyond shareholder returns.
Capital markets today are steering away from commonplace marketing, instead, they are looking for eco-friendly and sustainable business practices. Through this, they expect reasonable returns. Pharmaceutical manufacturers around the world, alongside their executives are hearing this call and are proactively participating in the movement.
Why are ESG Standards Necessary?
While ESG metrics are yet to find a proper place in standardized financial reporting practiced today, it hasn't discouraged pharma companies to promise and illustrate their proactive adoption of ESG Standards.
It is therefore imperative for pharmaceutical companies to quantify their current position in relation to investor objectives in terms of integration values and impact on the governance over social and environmental contexts.
It also is important to note that modern American investors are no longer interested in window dressing or empty promises for a feel-good investor report. They wish to see companies hold themselves accountable for promises and commitments made.
Considering this, an increasing number of pharmaceutical manufacturing companies are likely to focus on staying committed to their ESG promises. This can work in favor of everybody, creating a win-win situation in the end of customers, investors, stakeholders, employees, and certainly the environment alike.
Some of these companies are gearing up to truly serve ESG as a model of operations in the future. They have also acknowledged the need to move beyond promises and commitments, to create a novel set of ESG standards to level the playing field of reporting.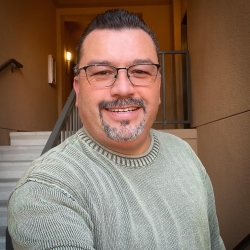 Latest posts by Fabio Thomas
(see all)