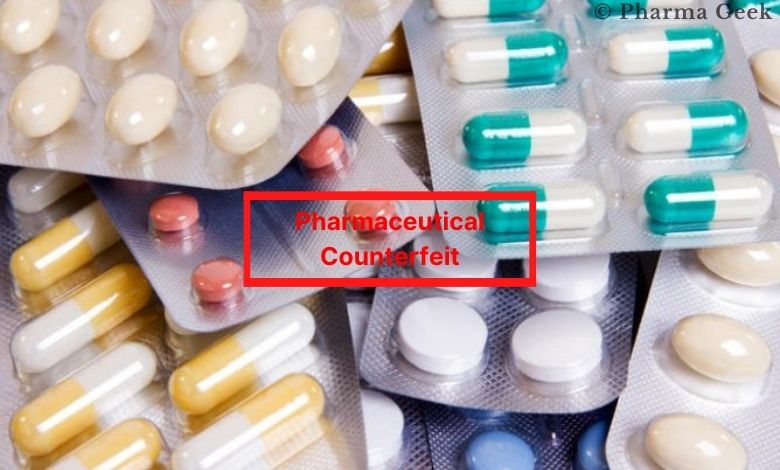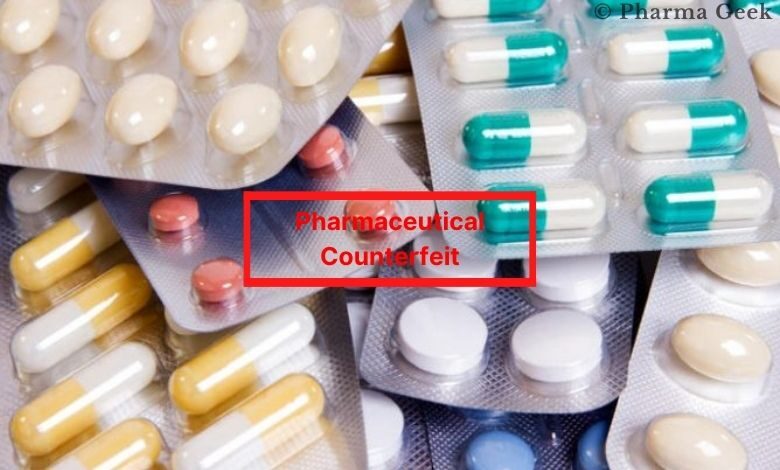 Pharmaceuticals
Will Pharmaceutical Counterfeiting Continue Posing Threat to EU?
Latest reports by Europol suggest that European Union (EU) is yet to over the threat posed by pharmaceutical counterfeit. Substandard and counterfeit drugs have been recorded across the globe with estimates ranging from one percent of the market in affluent countries to up to 30 percent in some countries across Asia, Africa, and Latin America.
Europol reported in its most recent report on counterfeit goods that the trade in faked pharmaceuticals is continuing to rise; counterfeit medications were the seventh most regularly seized counterfeit product in 2020, up from tenth in 2019. 1 The number of customs procedures related with counterfeit medications more than tripled from 192 in 2019 to 600 in 2020, driving this increase.
But, where do these forgeries come from? Europol reported that the origins of the counterfeits confiscated in 2020 had changed. Whereas the bulk of them came from China, India, and Singapore in 2019, the majority of them came from China and Turkey in 2020, with Vietnam contributing to a lesser level. Study suggests, Switzerland, Iran, and the U.S. are key transit points for counterfeit drugs entering the European Union.
According to Europol, the bulk of pharmaceutical counterfeits, now distributed in the EU, are accomplished through online markets, owing to the expansion of online pharmacies and social media. While some of the fake drugs were manufactured in clandestine laboratories across the EU, others were diverted from authorized supplies or stolen at various points along the supply chain.
Europol notes that counterfeits affect not only the majority of EU members, but also a wide range of indications, including cancer, antiviral, and psychiatric medications, with COVID-19 giving a particularly innovative potential for counterfeiters.
The report points out that one of the key criminal activities of the COVID-19 pandemic has been the distribution of counterfeit goods, including pharmaceuticals, personal protective equipment, and vaccine. Falsified COVID-19 vaccinations are frequently refilled vials of used and discarded licensed COVID-19 vaccine products, according to the investigation.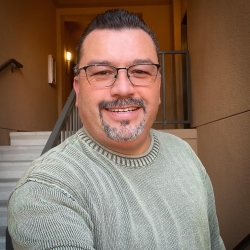 Latest posts by Fabio Thomas
(see all)